About Me
This site is a partial collection of projects I've worked on, stories I've written down and software I've published.
A generalist developer, with a focus on the infrastructure side of things.
I enjoy bouldering in my free time. Backpacking is something which I am very fond of. You might find me with a book/kindle if we stumble upon each other.
A list of public talks given by me, can be found here.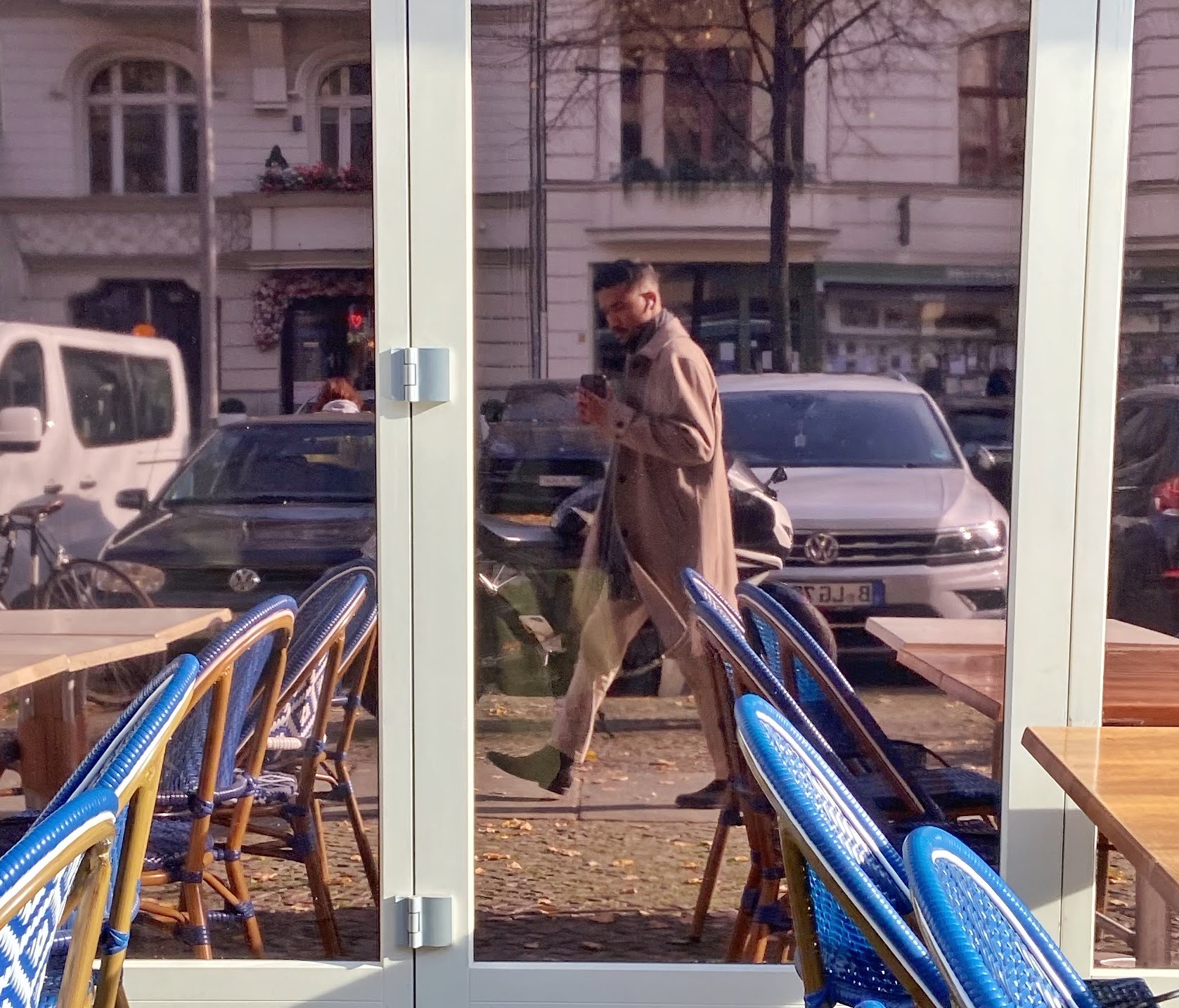 Presently
Part of the Telemetry Data platform @ New Relic
Formerly
Working as part of Logistics, system engineering team @ Deliveryhero
Enabling scale as part of the Engineering Platform team @ Gojek, providing infrastructure as a PaaS, to the developers of the 20+ product groups inside the org. I occasionally write about what we are working on over at the engineering blog.
Engineer #4 in the Cloud Infrastructure team @ Razorpay of YCombinator Winter 2015 Batch.
Contributor to oVirt under the Redhat umbrella. You can know more about my contributions here.
Engineering Intern (S17) @ Cisco as part of their Security Business group helping make scalable security products.
Engineering Intern (S16) with the backend team @ Wingify, helped build visual website optimizer, the world's easiest A/B testing tool. You can read about my work here.
---
I am always a tweet away if you have something interesting in mind.
If you are an IRC person, I will be there with the handle tasdikrahman hanging around OFTC as well as on freenode.
I write about a lot of things on this blog, but it doesn't and has never represented the opinion of any of my employers. This is a personal blog I write in my off-hours
---
You can reach me through hey AT tasdikrahman DOT me