Community bonding period, GSoC 2017 with oVirt org
20 May 2017 #oss #gsoc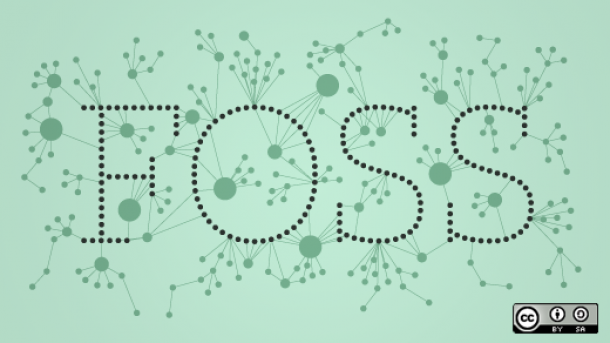 A lot has happened over the last few weeks.
Chelsea won the premiership and that too with a comfortable lead. Dominance is something which we definitely had in the premiership. But I must say, West Brom did put up a good show.
The same day, WannaCry Ransomware started it's havoc. If you are affected, be sure to check out wanawiki and wanadecrypt. Benjamin does a wonderful job in explaining the intrinsic details of the tools in this blog post.
Bitcoin just surged past $2,000 for the first time. Sadly I don't own any.
Also, we are just a week away from the official coding time period for GSoC 2017 which starts on 30th May.
Recent developments in the oVirt community
I have been subscribed to the oVirt devel mailing lists for quite some time now. Interacting on minor discussions to get a feel of the whole community. #ovirt IRC is something which I haven't been quite active on.
Some recent developments for our latest 4.2 release lined up. The stable one would be 4.1 for the moment. Check out oVirt blog for what we have been up to lately.
Our infra team made some changes on our gerrit UI to make it fit better with other oVirt services. Which looks great by the way. Check it out here at https://gerrit-staging.phx.ovirt.org/
Check it out and if any suggestions the new UI, you can create a JIRA ticket here https://ovirt-jira.atlassian.net/browse/OVIRT-912
Also, if you like living your life on the edge. Check out the nightly builds here https://www.ovirt.org/develop/dev-process/install-nightly-snapshot/.
We are also having some enhanced OVA support. Which would be
Support for uploading OVA.
Support for exporting a VM/template as OVA.
Support for importing OVA that was generated by oVirt (today, we only support those that are VMware-compatible).
Support for downloading OVA.
That's about it for this time. Happy weekend :)