Setting up DBPedia Spotlight on your local server
24 Oct 2015 #ubuntu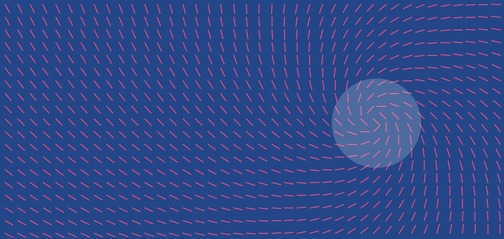 Intro :
DBPedia Spotlight can be queried over the API which they provide. But for our convenience, it is not always possible to do so.
So setting it up locally was the best solution.
You can run DBpedia Spotlight from the comfort of your own machine in one or many of the following ways:
Web Service (no installation needed). We offer a WADL service descriptor, so with Eclipse or Netbeans you can automagically create a client to call our Web Service. See: Web Service
JAR. We offer a jar with all dependencies included. You can just download it and run from command line. See: Run from a Jar
Maven. Our build is mavenized, which means that you can use the scala plugin to run our classes from command line. See: Build from Source with Maven
Ubuntu/Debian package. We are also starting to share our downloads as debian packages so that anybody can just install DBpedia Spotlight directly from apt-get, Synaptic or their favorite package manager. See:Debian-Package-Installation:-How-To
WAR Files/ Tomcat. DBpedia Spotlight is also build as a WAR file. You can use it through Apache Tomcat.
We would be doing it the JAR way.
Get set. Go
Requirements
Java 1.6+
RAM of appropriate size for the spotter lexicon you need
First we will install a pre-packaged lightweight deployment to get you started.
Lucene
Statistical
Add the Data corpus
We can run the model right now, but I will do so after adding the larger data corpus.
Testing the installation :
In order to test the installation, do a
So there you go.
References
Till then. Goodbye!